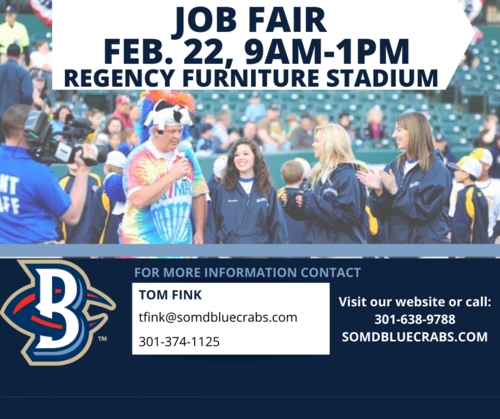 Baseball is known as America's Pastime and has been at the forefront of pro sports since it originated at the professional level in the late 1800's. Each Atlantic League of Professional Baseball team employs an average of 20 full-time employees, and expands to include another 100+ during the season to ensure that everything, from ticket sales to field maintenance, is done by game time.
The Atlantic League prides itself on creating fun and affordable family entertainment experience for fans of ALL ages. Since the League's inception in 1998, nearly 30 million fans have attended an Atlantic League game in one of the League's state of the art ballparks, built through private-public partnerships. Atlantic League ballparks represent construction of more than $250 million in construction projects. Such projects added thousands of jobs during construction, while also providing hundreds of jobs and millions of dollars of local economic development every year in each Atlantic League community.
The Atlantic League is the highest level of professional baseball, other than the Major Leagues. Atlantic League players are experienced professionals, having progressed through the development levels (Single-A, Double-A, Triple-A) and are all "Major League Ready". Approximately 40% of Atlantic League players have Major League service time. Like Major League Baseball, Atlantic League clubs pay their players to win baseball games, not to be apprentices.
The Southern Maryland Blue Crabs pride themselves on creating jobs of all shapes and sizes including jobs in Marketing, Sales, Baseball Operations, Stadium Operations, Finance, and more.
The Southern Maryland Blue Crabs will host a job fair for part-time seasonal positions for the 2020 season on Saturday, February 22 from 9am to 1pm at Regency Furniture Stadium.
The Blue Crabs will be taking applications for a variety of positions, including: food service workers, ticket takers, ticket sellers, parking attendants, ushers, customer service representatives, bat boy/girl, video camera crew workers, grounds crew, and kid's park attendants.
"The ability to offer seasonal jobs to area residents is a great opportunity for the Blue Crabs to give back to Charles County and all of Southern Maryland," said Blue Crabs General Manager Courtney Knichel. "Our game day staff members are our direct connection to the fans, and we look forward to bringing friendly, excited team members in every year to help us make Blue Crabs baseball the best experience possible for our fans.
The job fair will be held inside the Legends Club at Regency Furniture Stadium. Blue Crabs game day staff will work from 30-45 minutes prior to gates opening and through the end of the game. The minimum age to work for the Blue Crabs is 16 years old, and workers need to have a work permit if they are 17 years of age or younger.
If job-seekers are unable to attend the job fair, the Blue Crabs ask that all prospective employees stop by the administrative offices at Regency Furniture Stadium and fill out an application which is due by February 22. Applicants will find out if they have been selected as 2020 Blue Crabs game day staff approximately 10-14 days following the job fair.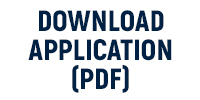 For more information, Contact Tom Fink at 301-374-1125 or via email [email protected]